Rumors of a romance between Kit Harington (Jon) and Lesley Rose (Ygritte) have been around since 2012, when they met on the set of Game of Thrones for the first time. Now, they arrive together on the red carpet and prove what we always knew – The person you lose your virginity to will always have a special place in your heart.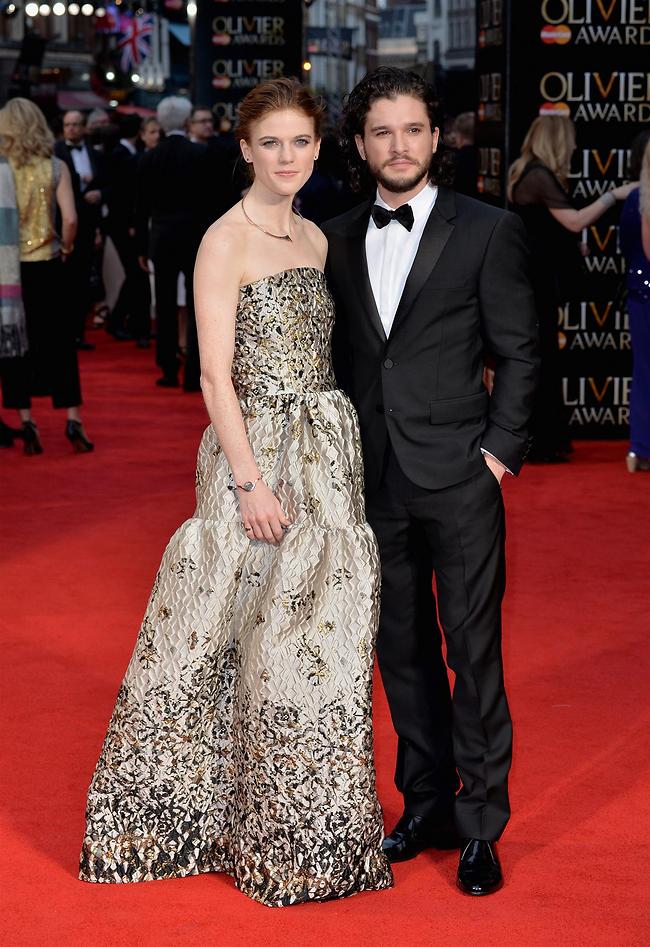 Game of Thrones will invade our lives once again in just a few weeks, April 24. Hopefully we will finally find out if Jon Snow is actually in the land of the dead or not, but for now, at least we have Kit alive and well with Lesley, looking very much in love on the red carpet.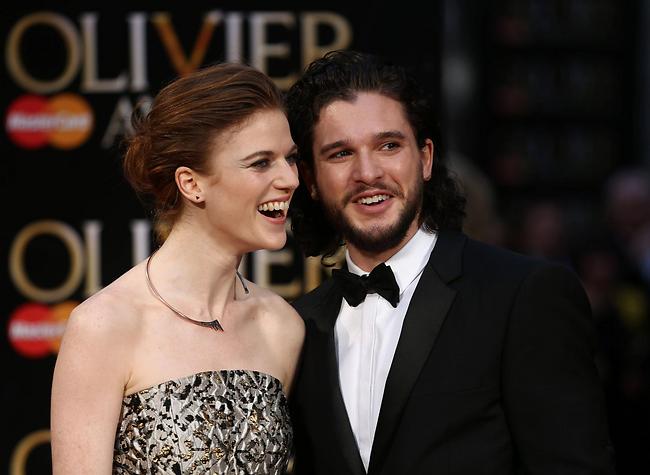 We are certainly hoping this relationship lasts longer, and surely doesn't end in the way it did on screen.